Increase performance by optimizing the way you do things
Our approach is based on 5 successive steps. They are linked, but each step can be conducted as a separate engagement.
The purpose of this step is to analyze the client context, the methods, practices and tools used and to identify the current strengths and weaknesses. We conclude with a presentation of appropriate recommendations.
During this step we construct with the client a clear and shared vision of the goals to be reached. It is key as it allows all stakeholders to share the scope and objectives of the projects to be led. It provides a structure for the following steps.
Built together with the client, the action plan enables us to:
structure the approach or road map to reach the target situation
identify the stakeholders, their representatives and respective roles
define and plan the work to be done
propose appropriate tools
This action plan provides the reference framework or briefing for the project.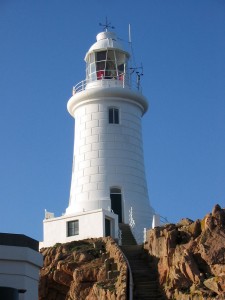 Training needs might be identified during the assessment or action plan steps. If so, we can design and deliver training, based on our standard materials, that are adapted to the client context and specific needs.
We can support your directors and teams, helping them to:
put in place the conditions for success
provide a clear view of the status of projects
create the conditions for buy-in to the changes being introduced
improve the way they monitor and control the project
improve the communication and coordination between all stakeholders
In parallel, through our knowledge transfer, your teams can completely understand, adopt and sustain the good practices put in place.