• NET'SFIVE COMICS • ARTICLES • TRAINING CATALOGUE •
For the moment our articles for download are only available in French.
Below you'll find some leaflets in the form of comic strips that explain some pitfalls to avoid. Click on the document name to open it in a new window. You can then save it.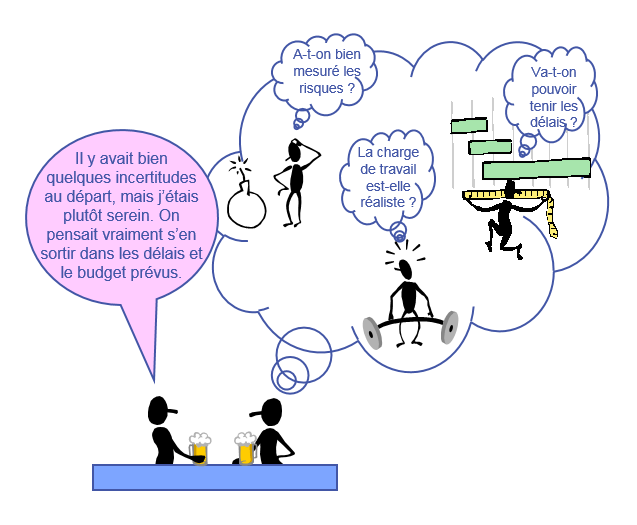 See here for further information.